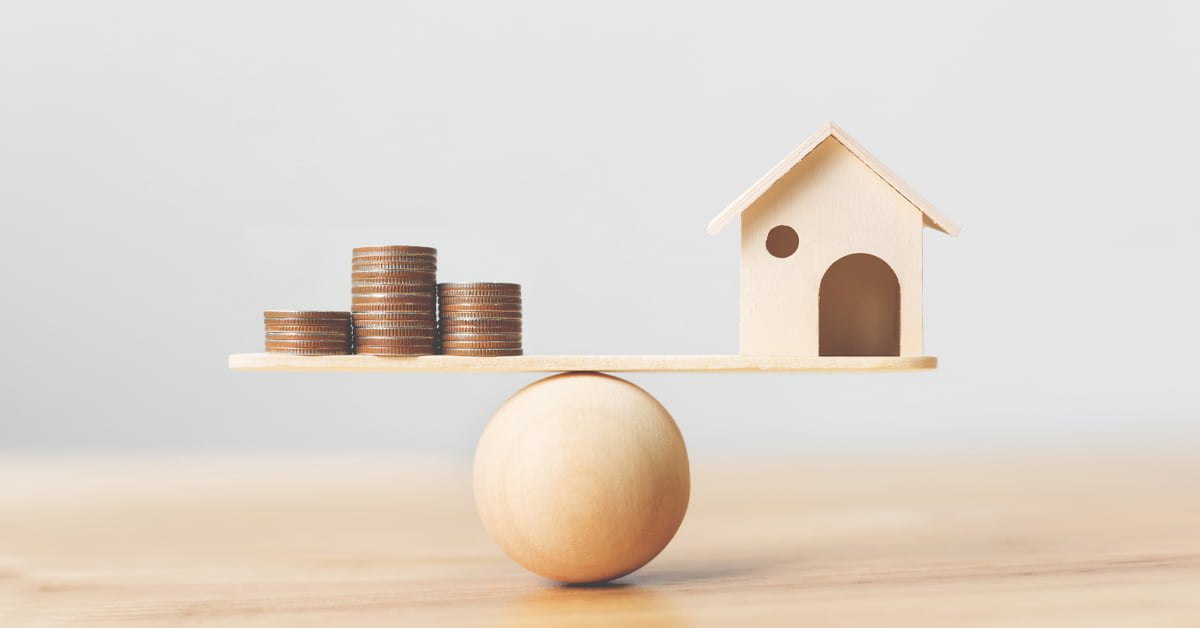 Debt Counselling Services
As national debt counsellors SDC offers debt review to South Africans from all walks of life. Find out more about how we deliver the best debt review service with a personalised touch.
Who Does Sandton Debt Counselling Cater For?
Sandton Debt Counselling offers debt review to all South Africans.  As national debt counsellors, our service is not reserved for clients in a specific income bracket or area. We believe that all South Africans deserve the help they need when they are going through trying financial times.
Whether you're a neurosurgeon, a secretary, an attorney, CEO of a large company, small business owner or a farm worker, we provide equal, indiscriminatory service, irrespective of your background, status or current financial position.
What Lies at the Core of Our Service?
Discretion, honesty and unbiased treatment of our clients lies at the core of our service.  Our debt counsellors are friendly and understanding and at the same time, extremely skilled and knowledgeable to provide you with the best debt review service.
We have a passion for what we do, which is to provide a solution and help people cope with their financial stress.  When you sign up for debt review with Sandton Debt Counselling, we effectively commit to sharing your journey to financial freedom with you – and we do so with care, compassion and professionalism.
We understand that each case we're presented with is unique, as is the individual who is applying for debt review.  We adapt and accommodate to ensure that each client feels like they are treated well, whilst having their best interest as our main focus.
What Do Our Clients Say?
We feel a great sense of pride and achievement when we read our debt review company reviews that are filled with positive feedback from our clients.  If you want to read more about what you can expect when dealing with us, visit South Africa's leading review site – Hello Peter – where you'll find Sandton Debt Counselling listed at the top of the 'financial services' section. It is not only in the debt review company reviews that we witness the difference we make in people's lives – but also in the countless emails and phone calls from clients filled with gratitude.  As grateful as our clients are – we're equally grateful and thankful that we can make a difference.
What Sets Us Apart from Other Debt Counsellors?
There are many debt counsellors in South Africa – and some do offer a good enough service for it to be deemed acceptable.  At Sandton Debt Counselling, we don't want to simply offer an acceptable service though – we strive to offer an exceptional service.
Part of what this entails is providing a personalised service where our clients feel valued and like they aren't simply another 'case' on a conveyor belt.  When we're in contact with our clients, you'll experience first-name basis service and you'll deal with your DC, or a member of our team, that you'll become familiar with.
We don't allow our clients to get lost in a system where a massive call centre prohibits you from speaking to the same person twice.  We put the 'personal' in debt review and you'll get to speak to and communicate with a SDC team member who will have knowledge of your case each and every time.
How Big is Our Company?
Sandton Debt Counselling is a nationwide debt review company that delivers the best debt review service to clients from all over the country.  Even though our client-base is vast and stretches cross-country, we're still able to offer a dedicated service with an efficient team.
If you read our online reviews on social media and review platforms, you'll quickly see how clients refer to our team members by name – as it should be.  Being in a position where you need to apply for debt review isn't a comfortable place to find yourself in, which is why we go to great lengths for our clients to feel as relaxed and secure as possible.
In Conclusion
We believe in providing a tailor-made, personalised debt review experience and we will assist with reducing your financial burden to the best of our ability.  We furthermore do not discriminate – and if you find yourself over-indebted and in need of help, get in touch with Sandton Debt Counselling today. Together, we can make a difference and work with you towards achieving financial freedom.
To contact one of our national debt counsellors, please complete the "call me back" form or give us a call on 087 550 11 22.