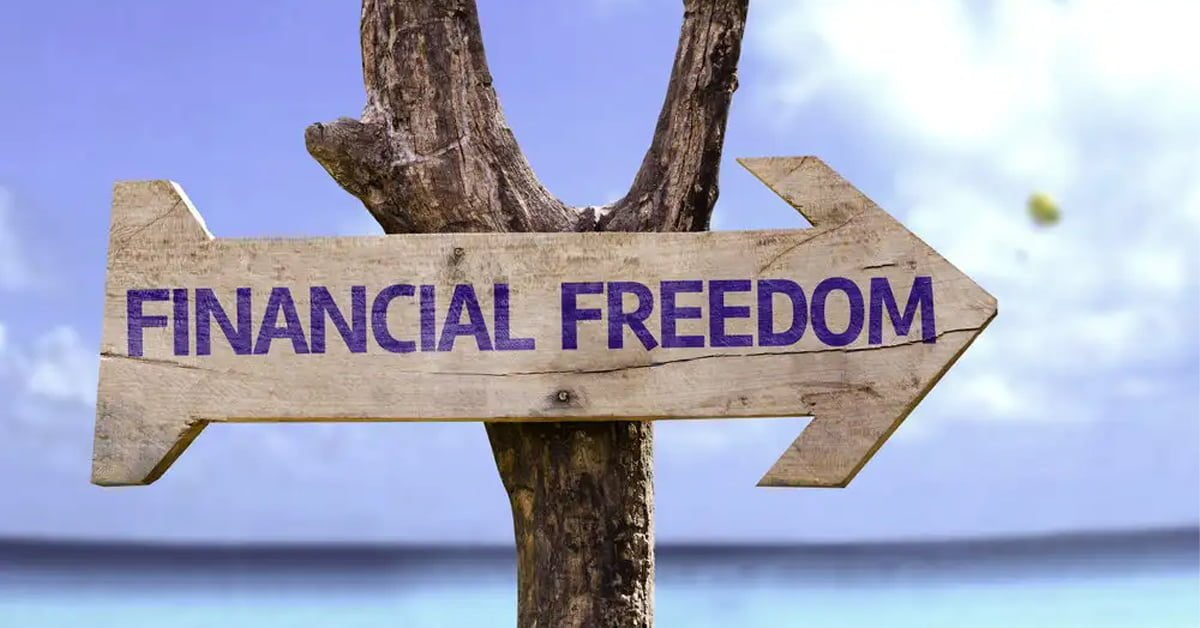 Debt Review Companies
Debt review companies are there to assist consumers who cannot afford to pay their monthly instalments. Many South Africans rely on credit to pay their instalments and just cannot make ends meet. That is what we are there for, to reduce instalments and help consumers get out of debt.
By using the process of debt review, we will negotiate a new monthly payment plan and reduced interest rates with credit providers and also make sure you are safe from legal action.
Which Debt Counselling Company to Choose
Being in debt and not being able to pay for it can give the best of us sleepless nights. At Sandton Debt Counselling we understand this and our registered debt counsellors will make sure that you pay what you can afford. The big question is, with quite a number of debt review companies out there, which one should you choose?
Choosing the right company is not at all easy, it is nerve-wracking, to say the least. It is definitely not the easiest decision to put your finances in the hands of a stranger, and therefore you will have to do your research.
Read reviews of companies, especially the bad reviews. Go to Hellopeter for this. Whilst all registered debt review companies will ultimately do the same job, client service plays the biggest role.
Make sure you are not dealing with a person who will earn a commission when you sign up. We have found that many commission earners in the industry will do whatever they can to get the "sale", this includes lying about the amount you will pay. No debt counselling company can guarantee you an instalment amount on the first day. There are a lot of steps that need to be completed before you will get your "final amount".
Make sure that the company has a PDA – Payment Distribution Agency.
Most importantly, make sure that the company has an NCR registration certificate.
In Conclusion
Sandton Debt Counselling is rated as one of the best debt review companies in South Africa on Hellopeter. Please go and read our reviews and be sure to have a look at the other companies too. For more info, give us a call or complete our call me back form on this page.