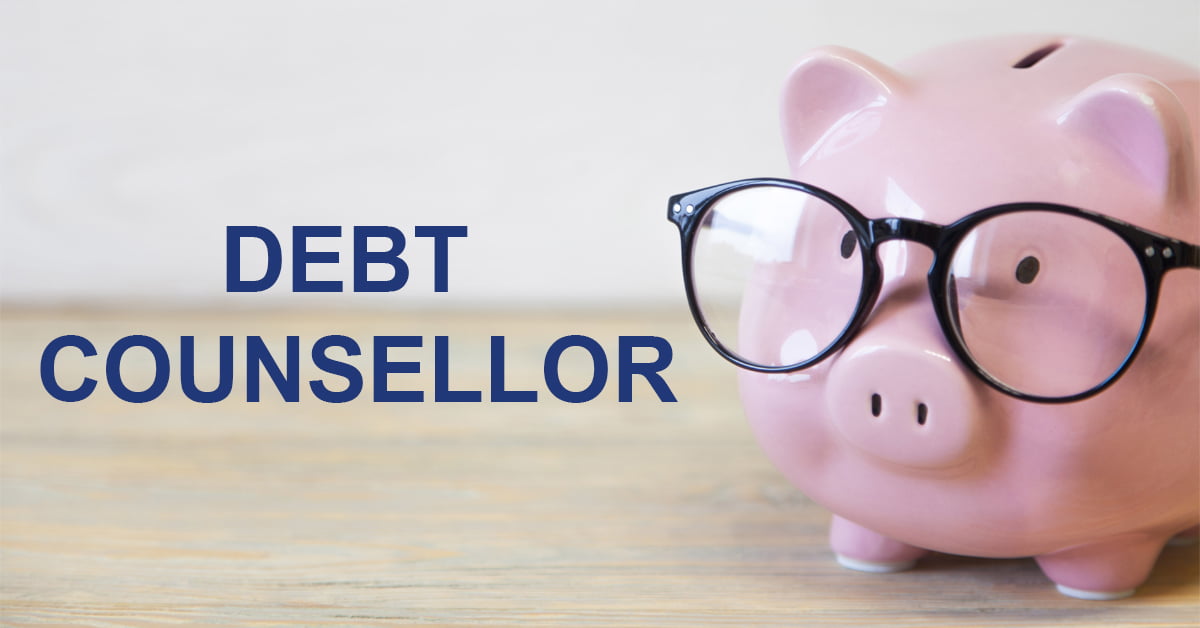 Debt Counsellor

Sandton Debt Counselling has a strong team of financial experts, whom, along with your debt counsellor, will help you through the debt review process. If you choose to place your trust in us, you'll be dealing with an
NCR registered
debt counsellor
who is highly skilled and trained to assist you.

Debt counselling was introduced in 2007 in line with the National Credit Act 34 of 2005. This change in our legislation was monumental as it allowed for consumers who are over-indebted to become debt free safely, whilst protected under law.

At the same time, this pivotal moment resulted in the need for individuals with the right expertise to help consumers through the debt review process. Thus, 'debt counsellor' as a profession emerged. Note that it is important to ensure that your debt counsellor is registered with the National Credit Regular (NCR).

At SDC, your NCR registered debt counsellor will be instrumental in your successful application for debt review. Our acceptance rate is proof of the high calibre debt counsellors in our employ. Your DC will handle all formal applications and assessments, negotiate repayments and lower interest rates with creditors, create a budget tailored to your needs – and much more.

Read our informative articles covering the questions 'do I have to see a debt counsellor in person?' and 'do I need a debt counsellor?'. If you're ready to free yourself from the shackles of your financial restraints, get in touch with a debt counsellor at Sandton Debt Counselling by completing our "call me back form" now.