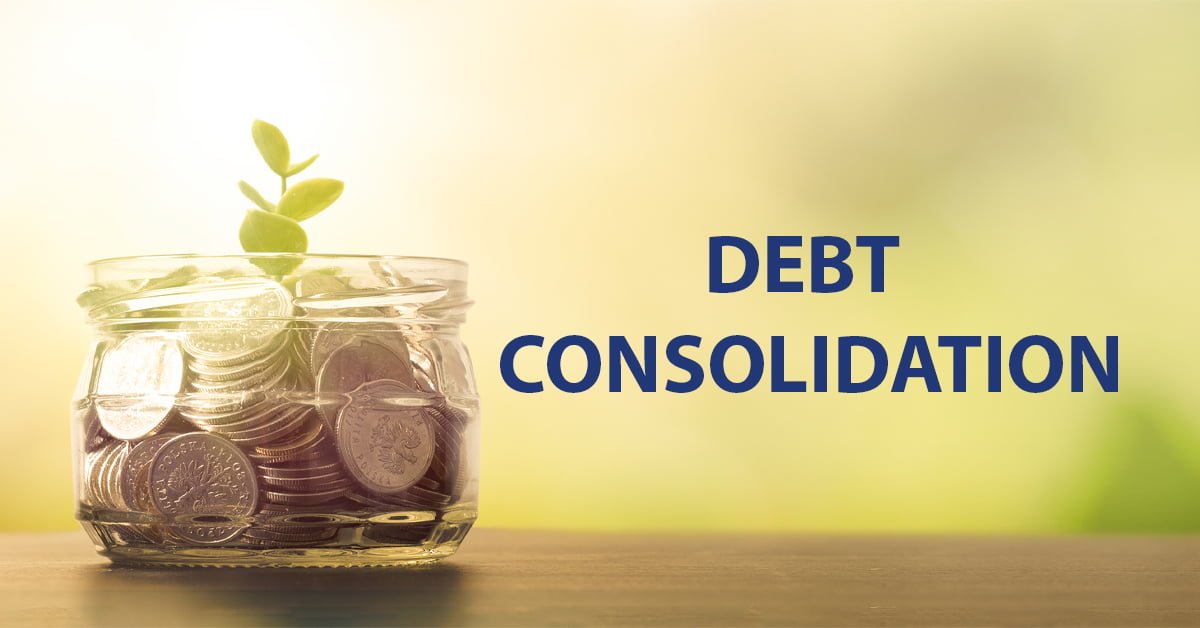 Debt Consolidation

At Sandton Debt Counselling, we offer debt consolidation as a way to reduce your monthly debt repayments to ease your financial burden. Our debt consolidation process allows for us to create a unique and tailor-made budget to suit our clients' needs.
Debt consolidation is merely one part of the debt review process. When you apply for debt review with Sandton Debt Counselling, we will explain the entire process to you during your initial obligation free assessment.
With this assessment, we'll get a better understanding of your financial situation. We'll factor in all of the information you provide us – such as your income, debts owed, and other expenses – and give you an interim repayment amount as a ballpark figure.
Once you sign up for the official debt review process, we'll gather information directly from your creditors and consolidate your debt to give you an exact amount. The great news is that with debt review and debt consolidation, you'll only have one affordable monthly instalment to make!