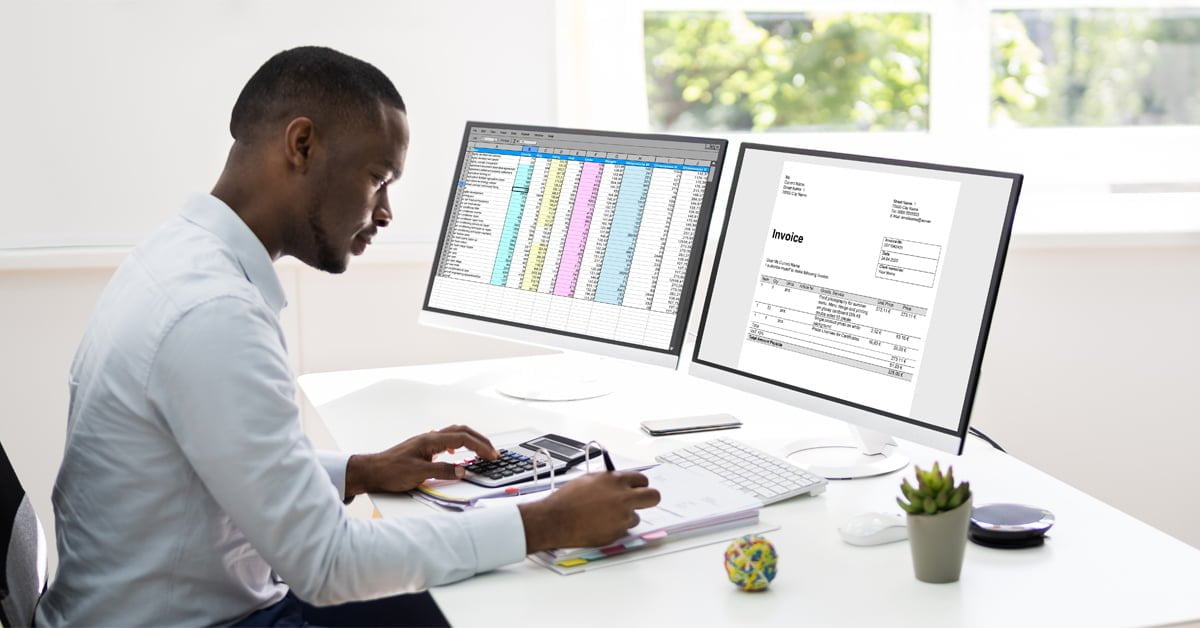 The Debt Counselling Process - 5 Steps to Financial Freedom
What is Debt Counselling?
Debt counselling is a legal process designed to help those who can not meet their monthly debt repayments to be declared over indebted. The process allows a debt counsellor to restructure a consumer's current debt repayments into one easy monthly payment with reduced interest rates. The debt counsellor will obtain a court order to confirm the new repayment plan.
Step 1
The debt counselling assessment
The debt counselling process starts by the Debt Counsellor doing assessments to establish whether you are over indebted and in short, qualify for the process. This will also give us an indication as to how much you can afford to pay towards your debt.
Like most debt counselling companies we will do the assessment telephonically. In order to do a debt counselling assessment, we will import all of your accounts to our system. We will call you with the results of the assessment and will also discuss your options with you.​
Step 2
Official start of the debt counselling process

Once the Debt Counsellor finds you to be over indebted, he/she will, with your consent, place you under debt counselling. This is where the debt counselling process officially starts.
Your credit providers and all the credit bureaus will also be notified. At this point your Debt Counsellor will request all your account details from your credit providers. We will also work out an interim payment plan which you will be able to afford and you will start paying the reduced payment at the next due date.
Step 3
Debt counsellor negotiations
As soon as we receive all the account details from your credit providers, we will draw up a new restructured payment plan. The Debt Counsellor will above all make sure that you can afford the restructured payment. We will also lower your interest rates, sometimes to 0%. At this stage of the process, negotiations will finally take place.
The negotiations could take up to a month in some cases, depending on the number of creditors you have. You will pay your reduced instalment from the first month, even if we haven't yet reached an agreement with creditors, yet. When we have concluded the negotiations, we will send all your credit providers the new payment plan and they will action it.
Step 4
Debt Counselling Consent order
At this point we will appoint an attorney to make the new payment plan an order of court. Your Debt Counsellor will be the applicant in the matter, and you will therefore not have to appear in court. As a result of the court order, you will be safe under debt counselling as long as you keep making your payments.
Step 5
Debt counselling clearance certificate
You will make monthly payments via Hyphen PDA until you have settled all short term debts. Once you have settled all your debts the Debt Counsellor will supply you with a debt counselling clearance certificate. 
The clearance certificate is the last step of the debt counselling process and indicates that you are now debt free and have a clear credit record. You will now be able to obtain new credit and afford to pay for it.
We are national debt counsellors and will be able to assist you with the process wherever you are. For a free consultation, call us on 087 550 11 22 or complete our contact form.