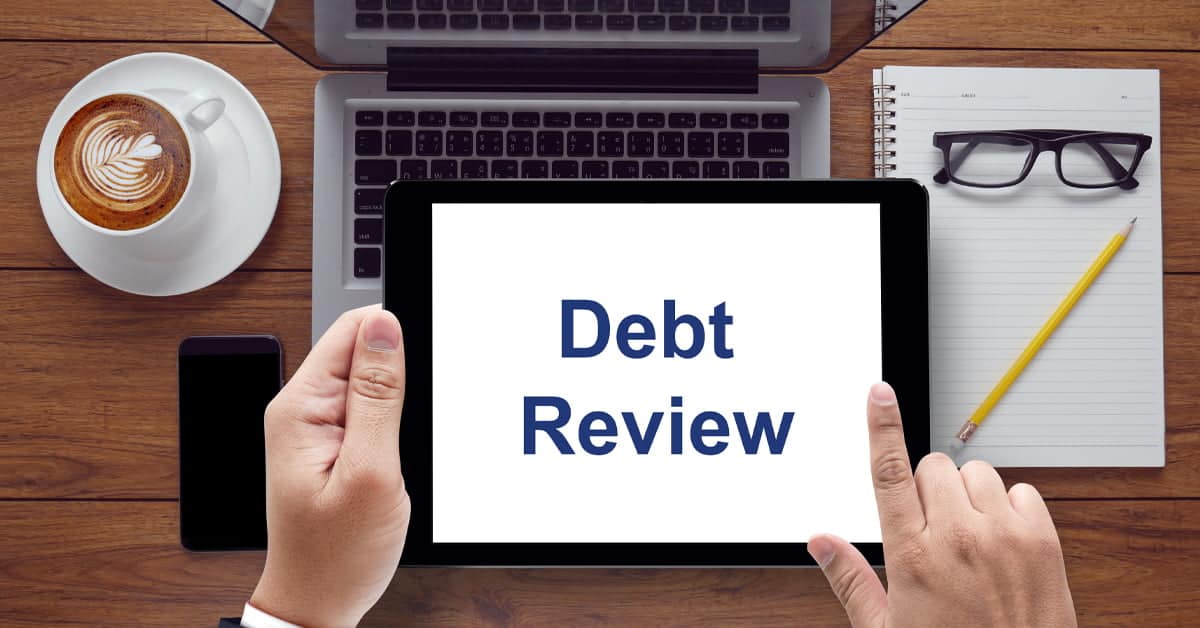 Debt Review

Debt review has been a lifeline to thousands upon thousands of consumers who have found themselves in an unfortunate financial situation. At Sandton Debt Counselling, we have personally helped many – as our clients – break free from their financial constraints through the NCR debt review process.
Consumers living in South Africa are in the privileged position to have debt review as a means to save financial face during difficult times. We say 'fortunate', as debt review is not an international process and many countries do not offer this safe way to recover from financial hardship.
Debt review is a legal process that is regulated by the National Credit Regular (NCR) and governed by the National Credit Act (NCA). It affords consumers the chance the rehabilitate financially whilst being legally protected. The process is, essentially, a means of consolidating debt to make debt repayment more affordable.
Sandton Debt Counselling provides superior debt review services with our clients' best interests at heart. Our team of knowledgeable and helpful debt experts will guide you through the steps and tailor the process to suit your individual needs.
If you want to know 'what is debt review' and get more information on debt consolidation, view the links below. If you are ready to take your first step to rid yourself from your financial burden, get in touch with Sandton Debt Counselling by completing our "call me back form" now.