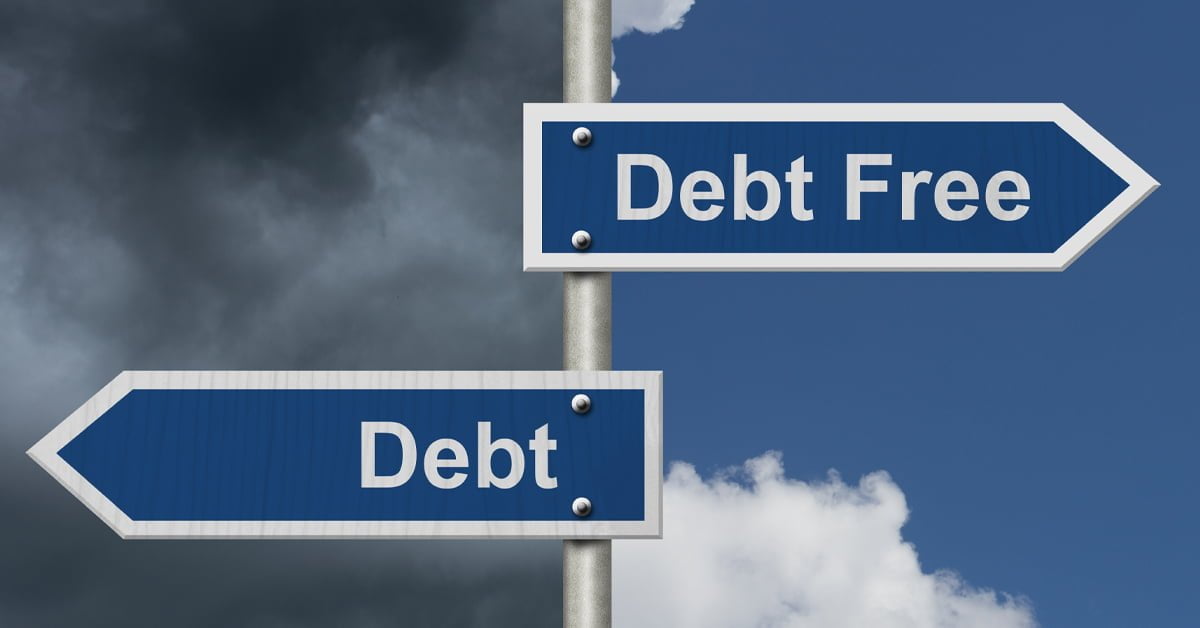 What is Debt Review? A Brief Introduction

With South Africans finding themselves in the most vulnerable position financially at present, there is a pressing need to offer a solution that can provide some relief – and one of the best options is debt review.  If you're unfamiliar with how the process works, it might be a daunting thought, but it really is one of the best ways to protect your financial interests without the risks of losing it all.Below we take a quick look at what debt review is about and how finding a reputable and
registered debt counsellor
, such as Sandton Debt Counselling, can shield you from tenacious creditors when you're in a vulnerable position.
It is OK to Go Under Debt Review

Before we get started – let's just say that the days of stigmatising people who are under debt review are long gone.  In our fragile economy, even those who you'd think were most unlikely to fall victim to hard times have been affected.  Opting for debt counselling to free yourself from the burdens of debt is a noble way to take charge of your life – and clients are from all income brackets. 
Whether you're a regular employee living hand-to-mouth on a monthly salary, an individual with a small business or the CEO of a Blue Chip firm. No one has been immune to the global economic crash, and that reflects in the wide variety of clients who have opted for debt consolidation.
How Can Debt Review Help You?

Although debt review is not a one-size-fits-all approach, it could be the perfect option for you. Each new client is unique and at Sandton Debt Counselling we find solutions that are tailor-made for every client's needs. 
Your debt counsellor (DC) will go through a detailed analysis of your current financial circumstances and formulate a repayment option. This new repayment plan will be attainable and sustainable for the duration of your debt review journey.
In short, the aim is to reduce repayments to creditors to lighten the load.  This, paired with negotiating and restructuring interest rates, will have a great short and long-term impact on your debt repayments. On average, your debt counsellor will be able to reduce your repayments by 50%. Your interest rates could also be lowered to as low as 0% – although this is on a case-by-case basis.
Your debt counsellor will furthermore assist you by looking at your income and expenses and creating a budget. This budget will allow you to cover all your debt repayments – with cash-flow to spare for everyday living.  At Sandton Debt Counselling, you'll walk a close path with your DC. Throughout your debt review journey until your final payment, your Debt Counsellor will be by your side.
How Do You Apply for Debt Review?

If the thought of applying for debt counselling overwhelms you, take a deep breath. It is a simple and straightforward process and your debt counsellor will guide you all the way.  Firstly, get in touch with Sandton Debt Counselling by contacting us via telephone, email, or via our contact form.  A friendly, efficient, and registered debt counsellor will respond to your inquiry.
From there on the process involves providing certain documentation relating to your financial profile, income and expenses.  Contact Sandton Debt Counselling and we'll provide you with an in-depth explanation of what the procedure entails and how we can assist you.  You can also read our informative article that explains how to apply for debt review in detail for more information.
With a basic introduction on debt review and how it can work in your favour, get in touch with Sandton Debt Counselling now and allow us to assist you to take control of your finances during these pressing times.