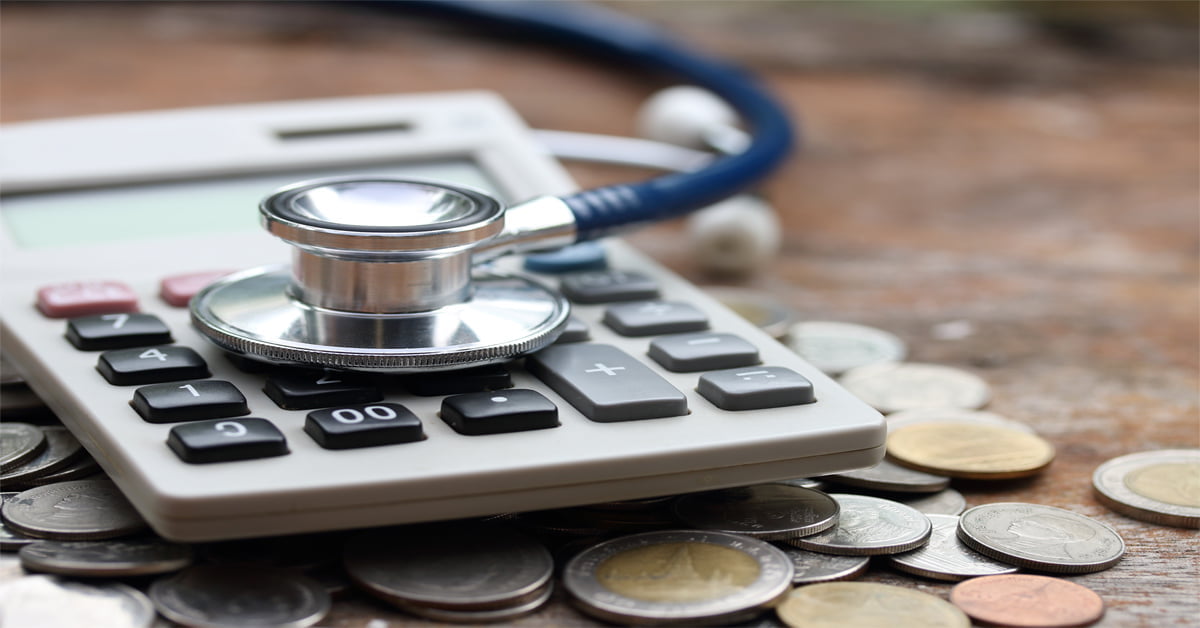 Do I need a debt counsellor?
If you are one of the millions of consumers who experience financial strain due to a lot of debt, you should be able to benefit by speaking to a debt counsellor.
A Debt Counsellor will be able to place you under debt review, which will enable him to restructure your debt. As long as you keep paying the amount he negotiated for you, you will be legally safe.
It is one of their duties to make sure that there will be enough funds available for you to live and pay for other expenses like school or other unforeseen circumstances.
What will the Debt Counsellor Do?
The Debt Counsellor will prepare a budget for you which will calculate your income and expenses. The budget will also indicate how much you will be able to afford to pay towards debt.
The amount available to pay towards debt will become your new restructured amount. This is the amount the Counsellor will use while negotiating with your credit providers.
After you have been placed under Debt Review, all your credit providers will be informed, and the process will start. The Debt Counsellor will obtain documents from the creditors which will help him to calculate a proposal.
Will the debt review proposal be accepted?
At Sandton Debt Counselling we have great relationships with most of the credit providers. We usually do not have any problems when negotiating with them and most proposals are accepted without any problems. As soon as your creditors accept our proposals we will obtain a consent order which will make the whole process an order of court.
Will debt review give me immediate relief?

You will experience immediate relief as you will be paying less from month one, so no more sleepless nights worrying about debt.
We will take over all your debt stress and make sure that no creditor bothers you with phone calls or threats.
Because we know and understand that this is an uncertain time for you, you will receive regular updates from your Debt Counsellor.
The only thing that you will have to do is keep paying your reduced instalment, we will do the rest! For more info about the process, please complete the call me back form on this page. You may also call us on 087 550 11 22 or send an email to help@sandtondc.co.za.