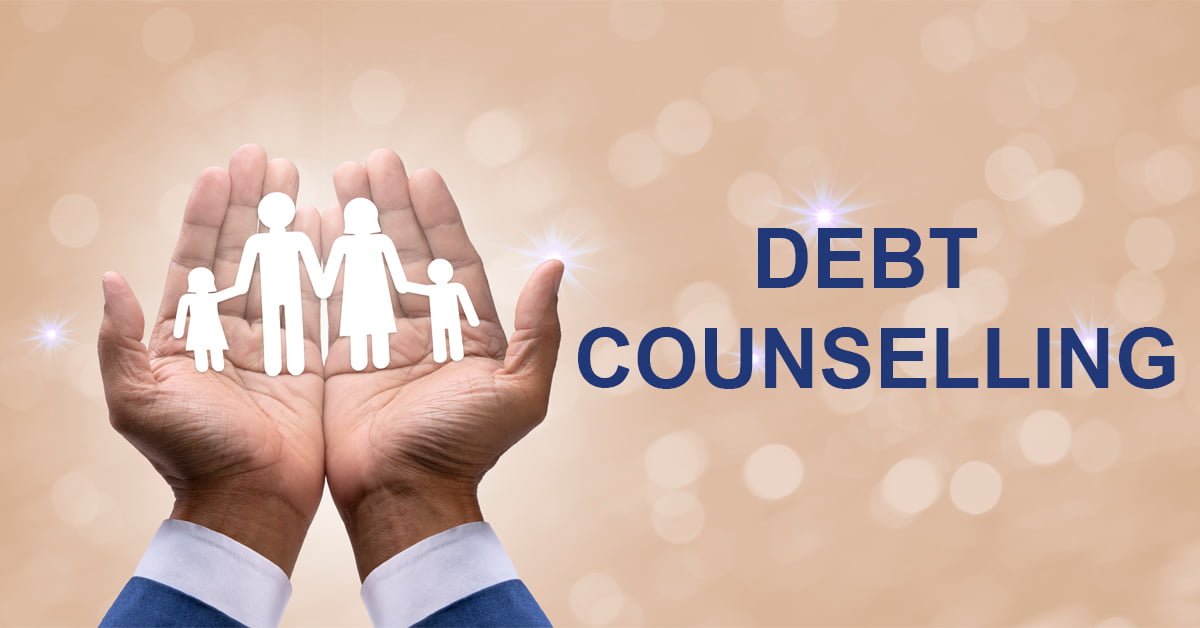 Debt Counselling

At Sandton DC, we counsel thousands of over-indebted consumers and assist them on their journey to financial liberty.  Although one of the services we provide is debt counselling, the actual process that you'll undergo in the end is referred to as debt review.
As the debt counselling and the debt review process is our specialty, you can have faith that you're entrusting your future financial freedom in capable hands.  We are rated amongst the top in our field and as a leader in the financial industry for a reason.
Our team comprises a variety of financial experts, each highly skilled and competent to benefit our clients and their needs.  If you choose Sandton DC as your debt review company, you'll have the best team at your side, including an NRC registered debt counsellor, to walk the path with you.
Where we differ from other companies offering this service is that, along with being knowledgeable, we believe in interpersonal skills.  You'll therefore be dealing with a team whom you can relate to, and who will understand that your financial situation is as unique as you are.
Read more about the debt counselling process – and get a better understanding of 'what is debt counselling' by viewing the information below.  If you're ready to free yourself from debt with Sandton Debt Counselling, complete our online contact form and one of our debt experts will be in touch within two business hours.