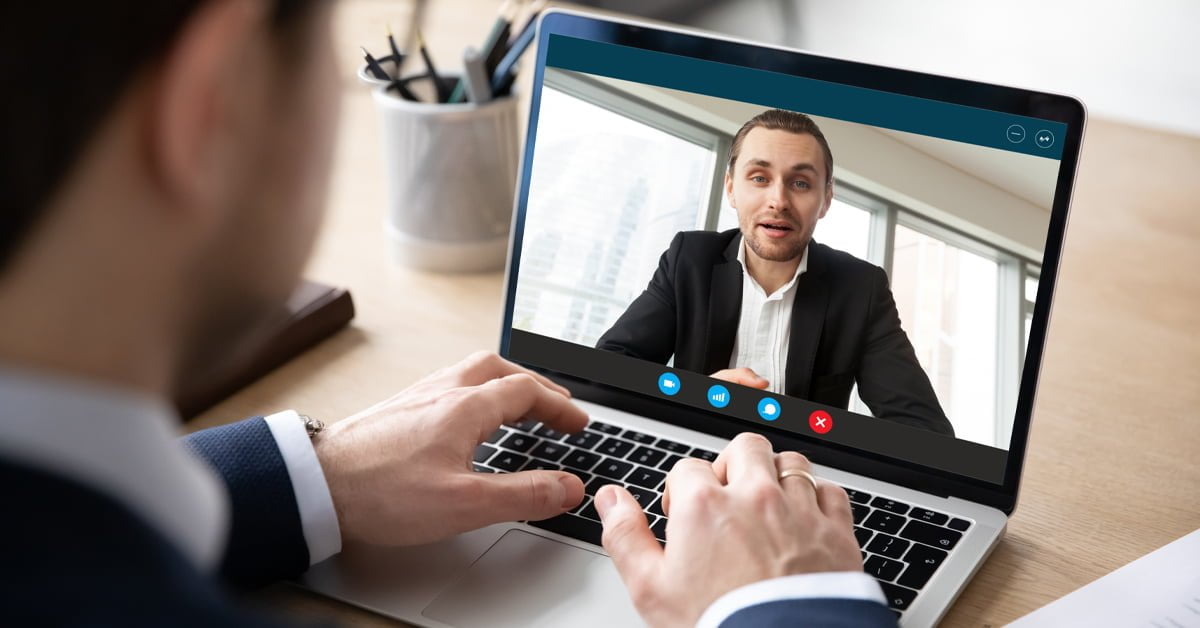 Do I Have To See A Debt Counsellor In Person?
No, you do not have to see a Debt Counsellor in person. The whole application process can be electronic, so it does not matter where you are, Sandton Debt counselling will be able to assist you. In fact, 99% of our clients apply over the phone.
We have an application process where the Debt Counsellor will ask you a couple of questions, then import all your accounts from the Credit Bureau and then do the assessment to see whether you qualify for Debt Review. Your interim payment amount will then also be discussed with you.
Should you qualify and want to continue, you will receive an sms with an e-sign link. This will enable you to sign the application documents electronically on your phone's screen.
As soon as you have signed the documents, you will upload it to us and have full protection from creditors.
More Questions?
Then give us a call on 087 550 11 22 or email us on info@sandtondc.co.za. You may also complete the call me back form to receive a call within 2 business hours.