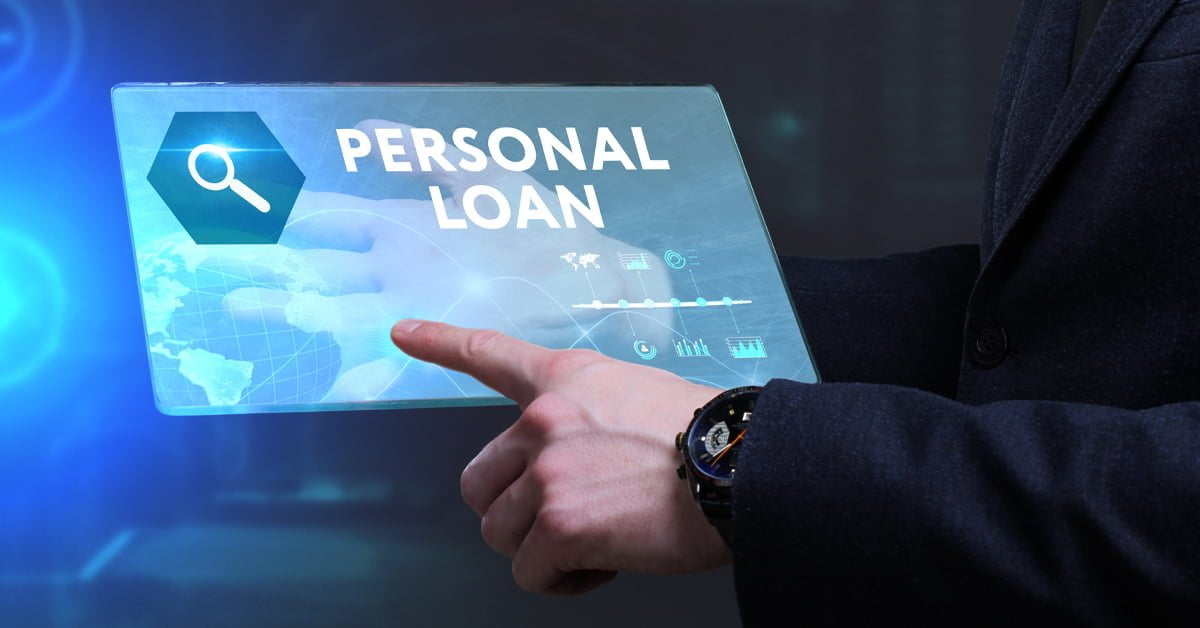 Personal Loans - a guide to see if you really need more debt

Many South African households are experiencing financial stress. But where should you go for loans and what avenues should you explore when you need to borrow money? Here is our advice:
In the last couple of months, South Africa's growing consumer debt crises has received lots of publicity.
It started with reports of South African middle classes having difficulty repaying their existing debts on time, followed by reports that an increasing number of consumers were looking for extra income. According to reports, 37% of consumers have to work second jobs just to maintain their lifestyle.
Due to  the current situation, many consumers will have the need to borrow money just to make ends meet. But should a consumer just take out a loan?
Try and follow these avenues first:
Use Your Savings before applying for a loan

Should it happen that you find yourself not being able to meet your daily living costs, your savings should be the first place you turn to. Money from savings does not have the interest and other costs involved that a normal loan will have.
It is never a good feeling when you are forced to use your savings and as a result, consumers rather opt to use credit. The cost of credit is expensive and a loan should therefore be a last resort.
By using your savings you will only lose the minimum interest that you would have earned and save on all the extra costs a loan would have incurred.
Loans From Family Or Friends
Asking for a loan from family or friends could be the perfect short-term solution. They will most probably not ask for interest to be paid and the money could be a phone call away. But this type of "finance" comes with a lot of flaws.
The old saying of "never do business with friends or family" comes to mind. Do not ever borrow money from friends or family if you are not 100% sure that you will be able to pay it back on time. Draw up a contract which clearly stipulates the loan amount and repayment term. Make sure that you can comfortably pay the instalments by checking your budget.
Consolidation Loans
A consolidation loan might be the answer, but these types of loans may come with high interest rates.  Debt consolidation usually costs most over-indebted consumers more in the end because of the fees and interest linked to their profile. Try and negotiate a good interest rate and shop around for credit life insurance before signing an agreement. Remember, there are a lot of companies that wants your business, compare agreements from several before making a decision. 
Short Term Loans
Using a Credit Card, Overdraft or Short-term loan should be the last resort. Make absolutely sure that you know the terms of the credit agreement and what you are paying for. Do your homework the same way you would with a personal loan, try and negotiate on the interest rates and initiation fees and ask a lot of questions. Many consumers end up paying almost double the amount that they applied for, so make sure you get the facts before accepting.
Taking out more credit, especially when it is to pay other debt, is not always a good decision. The interest upon interest usually becomes unbearable. The rule of thumb should always be that if you can not see yourself comfortably repaying the loan, then do not take it.
Budget
Work out your budget, and be honest. Make sure you cater for unforeseen expenses like buying new tyres for your vehicle, or doctors bills. If after doing a budget and you see that you can indeed afford the loan repayment, then apply.
Also remember that you can negotiate on the interest rates. There are many institutions that will give you quotes, use these quotes to negotiate with other credit providers. If none of the above options are viable to you, due to high interest or not qualifying because of a low credit score, you could always consider Debt Counselling or Debt Review.
This process will consolidate your payments and lower your interest rates up to 0%. The added benefits are that you will get legal protection and a team that will make sure you have enough money to survive.
The best option is always to try and not use credit - cash is better. You should always ask the question: "do I need it or do I want it" and if it is the latter, rather save up and get it a couple of months down the line.
For any advice on Debt Review, give us a call or complete the call me back form on this page. Our Debt Counsellors will be able to assist you by reducing your monthly payments and interest rates.