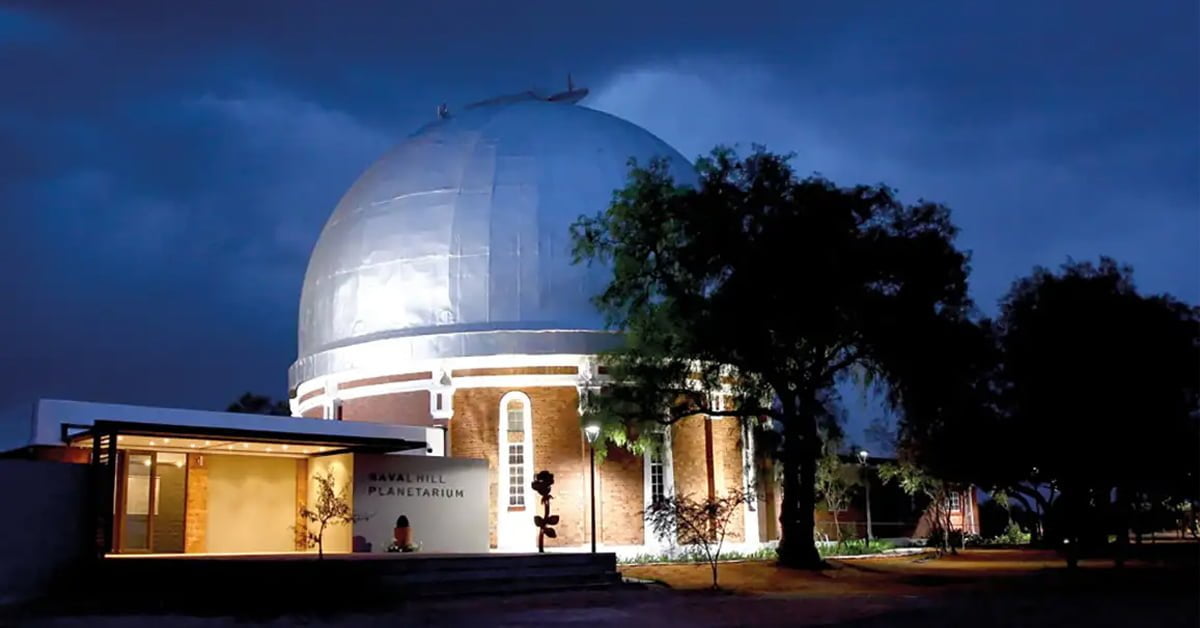 Debt Counselling Bloemfontein
Sandton Debt Counselling ranks amongst the best debt review companies, providing trusted services to those seeking debt counselling in Bloemfontein.  As national debt counsellors, we've helped many clients from Bloem reach financial freedom, and SDC can help you too!
Bloemfontein Suffering Major Financial Woes
Bloemfontein is the judicial capital city of South Africa and home to the Supreme Court of Appeal.  Even though the Free State province is rich in history, and known for its cultural diversity, many are left destitute.  Now, more than ever, the need for debt counselling in Bloemfontein is mounting.
Expenses such as rental might be lower in Bloemfontein compared to other parts of the country, but the city's earning potential ranks 9th out of 10 in terms of average income.  Certain costs for basic items such as bread and milk are unbelievably inflated.  Thus, an exceedingly large number of Bloem residents are searching for financial relief, which ultimately leads to opting for the NCR debt review process through Sandton Debt Counselling.
SDC Provides Individualised Debt Counselling in Bloemfontein
As we've said, the Free State province and the city of Bloemfontein has a fascinating past, with many historical museums and monuments.  Other than that, places such as the Cheetah Experience Conservation Centre, the Oliewehuis Art Museum and the award-winning Seven on Kellner restaurant are some of the key attractions.
Dubbed the City of Roses for the abundance of these flowers, and the annual Manguang Rose Festival, life in Bloem isn't necessarily all that rosy.  It is mostly the University of the Free State and the traffic it brings that gives life to places such as the Aasvoël Klub (Vulture Club) and events held at the prestigious Odeion. 
If you're a local Bloem resident simply making do, financial constraints might not leave enough in the budget for monthly expenses, let alone these outings.  Through debt review, SDC can help lift the burden so that you can enjoy a bit of financial freedom!
What do You Do When Your Budget Exceeds Your Income?
If you're searching for ways on how to get out of debt fast, know that there are none that offer a safe solution.  Instead, getting help from trustworthy debt review companies that offer debt counselling in Bloemfontein should be your first aim.  This is where Sandton Debt Counselling comes in.  As national leaders in the industry, we assist with debt consolidation to lift the financial burden.
How Can Debt Review Help You?
If you're finding yourself in a position where you're over-indebted, don't despair.  As national debt counsellors, SDC is here to provide you with financial relief through our NCR accredited debt review process.  We essentially take all of your debt and restructure it into one affordable monthly payment, by means of debt consolidation.
We negotiate with your creditors and for as long as you're a Sandton Debt Counselling client, you'll be protected from further action by creditors according to the National Credit Act.  We'll explain the process to you during your free assessment.  You can also read a comprehensive guide on how debt counselling in Bloemfontein works here.
Choose Sandton Debt Counselling Bloemfontein & Become Debt Free
There are many debt review companies, but we urge our prospective clients to focus on real customer feedback.  Within this feedback you'll see that Sandton Debt Counselling goes above and beyond to help our clients in Bloemfontein with a team of dedicated debt review experts always on standby.
SDC offers a personalised service and you'll be dealing with a compassionate and skilled debt counsellor who knows you by name.  We also don't operate call centres where you'll feel like 'just another client'.  Once you're a Sandton Debt Counselling client, we'll be on your side, from start to finish! 
How Do I Sign Up for Debt Counselling in Bloemfontein?
If you've been searching for the best debt counsellors in Bloemfontein – end your search here!  The only step you need to take to free yourself from financial stress is to get in touch with Sandton Debt Counselling.  Our team is ready to guide you to financial freedom, starting with our free assessment.
Contact SDC for Debt Review Services in Bloemfontein Today
We've made it easy for you to get the best debt counselling in Bloemfontein!  Visit our 'contact us' page to email or call us or complete our online contact form and a skilled debt review expert will contact you in less than two hours.  Sandton Debt Counselling is here to ease your financial stress, so don't delay – get in touch today.