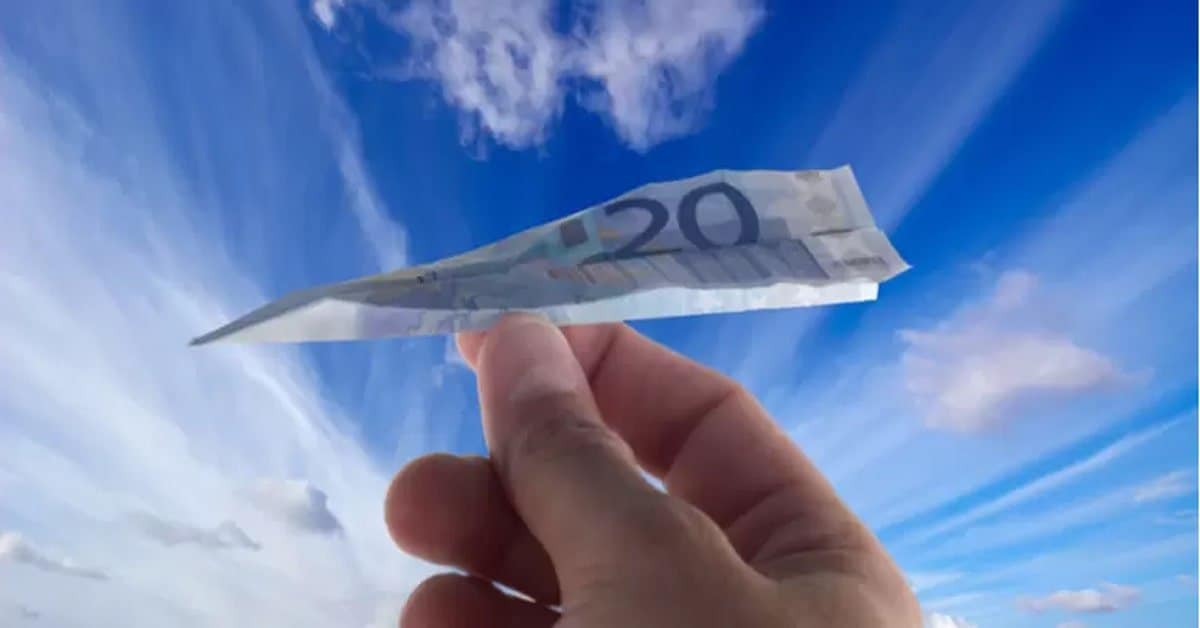 Can You Apply for Debt Review if You've Immigrated?
Sandton Debt Counselling can assist with debt review for those who have immigrated to South Africa.  There are a few requirements, however, such as that your debt has to be in South Africa, and with South African creditors.
Foreigners Qualify for the NCR Debt Review Process
You'll be happy to know that the debt review process – governed by the National Credit Regulator under the National Credit Act – applies to foreigners residing in South Africa too!  So, if you've immigrated to South Africa and you're finding yourself in financial difficulty, get in touch with Sandton Debt Counselling today.
What are the Requirements for Debt Review If You've Immigrated?
As we've mentioned, there are a few requirements and certain criteria that you have to meet in order to qualify for debt counselling in South Africa as a foreigner.  As
many of our clients are from other countries
, we are well versed in how to handle these applications.The
four main requirements
to apply for debt review as an immigrant are as follows:
Debt review applicants must have a valid RSA I.D. or passport number
Debt review applicants must receive a permanent monthly income
The debt accrued must be with South African creditors
Additional documents might be requiredThis is a brief synopsis of the requirements – although we've written a dedicated article about
foreign debt review applications
.  For a comprehensive look at the process and all of the requirements, read our article on the subject here.
How to Apply for Debt Review if You've Immigrated
To apply for debt review in South Africa as an immigrant, simply contact Sandton Debt Counselling – that's your first step to financial freedom!  You can get in touch by calling or emailing us via the information on our website, or by completing our contact form and a debt expert will return your call within two business hours. 
We will guide you during your obligation free assessment, which will include a tailor-made repayment plan to suit your budget and ease your financial burden.  Don't delay, contact Sandton Debt Counselling for top-rated debt review services if you've immigrated now!