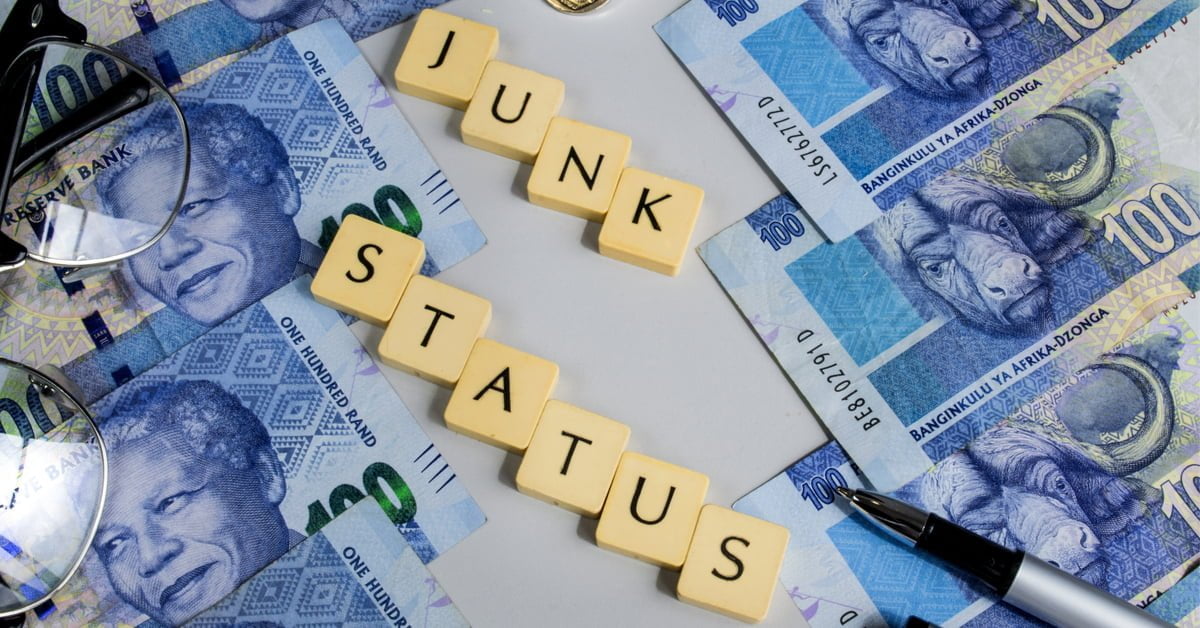 Junk Status and the effect on the consumer

With recent downgrades of South Africa's long-term debt to junk status by Fitch Ratings and Standard & Poor as well as Moody placing the country on review for a downgrade, many ordinary consumers are asking "how bad is this for me?"
According to Jo Stone, CEO of Sandton Debt Counselling, consumers won't feel the impact as yet, but warns that they should expect the following impacts in the near future:
First of all, Interest rates will rise.
Due to higher interest rates, the cost of credit will be more expensive.
Food and Fuel prices will increase.
Taxes might increase.
Job losses.
In a country where roughly half of all consumers are three or more months behind on their debt repayments, the long-term effects of the downgrades will be devastating. Consumers already have far less money to spend than they had a year ago and it doesn't look like the situation will change soon.
According to Stone, the work of a Debt Counsellor is becoming more and more difficult these days. Consumers just do not have enough money to service their debt and credit providers are not as lenient anymore. It has come to a stage where we sometimes need to review the debt review and re-negotiate with creditors to help some of our older clients to maintain their debt review payments. A big increase in interest rates will be devastating to a lot of consumers, especially those with variable rates.
The Effects of The Downgrade and How Debt Review Could Help Consumers

According to Chris Gilmour, an investment analyst at ABSA wealth, an increase of 3% in interest rates could cost a normal household roughly R3000 more per month. This is based on a R 1million bond, a R400 000 vehicle and a R20 000 Credit Card.
For example, a R 1million bond payment at prime rate will increase from R9 984 to R12 074. That is an increase of R2090 at a prime interest rate of 13,5%. The vehicle repayment will increase from R8 598 a month to R9 204.
Due to fuel hikes and higher interest rates, SMEs will also have to tighten their belts. The impact will lead to smaller/no salary increases, salary cuts and retrenchments.
Even with programs like Debt Review or debt consolidation some consumers will not be able to afford their monthly commitments. The best advice to consumers, according to Stone, is to "cut down on spending and do not get more debt."
Rather see a Debt Counsellor as soon as you realize that there is a problem.  A Debt Counsellor will surely be able to assist you in various ways and see that you are protected. The Debt Review Process is not as difficult as most people think, and you will be  protected within a few hours.
In Conclusion
In conclusion, we might be in for a tough ride the next couple of months. Making the right choices in time will help ensure that you stay afloat. If you think that you are in need of a Debt Counsellor, don't delay. Help is only one phone call away!