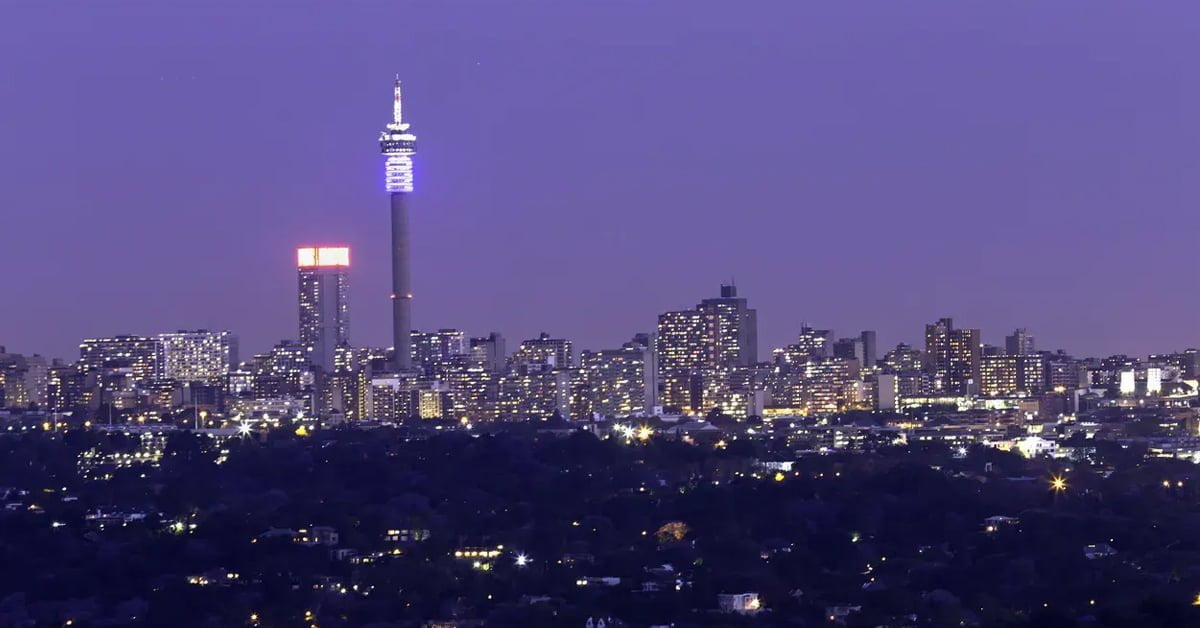 Debt Counselling Johannesburg
If you're searching for debt counselling in Johannesburg that won't leave you disappointed, look no further.  Sandton Debt Counselling (SDC) is rated amongst the top NCR registered debt counsellors for a reason – and our customer feedback says it all.
Joburg is SA's Most Expensive City
Data group Numbeo and expat portal Expatistan crunched the numbers and suffice to say, living isn't easy in Jozi.  In fact, it ranks as the most expensive city in South Africa, with the highest cost of living.
The cost of everything from property rental, utilities, entertainment and travel is inflated in comparison to the rest of the country – and thus the dire need for trustworthy debt counsellors in Johannesburg is an unfortunate reality.
SDC Offers Tailor-Made Debt Review Solutions for Johannesburg
Although Sandton Debt Counselling offers nationwide services, our humble beginnings trace back to the City of Gold.  We therefore have an in-depth understanding of what life is like in Jozi – and we also know how easy it is for your financial status to go from gold… to junk.
In addition to inflated living expenses, Joburg is home to major attractions and entertaining temptations – and most, if not all, cost money.  Whether you frequent Montecasino, impulse spend at Sandton City, hit the rides at Gold Reef City or enjoy nights out in trendy areas like Melville, Greenside, Parkhurt or Bryanston – these excursions can quickly leave you out of pocket.
What Do You do When You're in Debt?
This is where Sandton Debt Counselling comes to the rescue.  If you find yourself over-indebted and you're unable to fulfil your monthly financial responsibilities, you have the option to approach a reputable debt review company to help you restructure your debt.
What is Debt Review?
As we've just mentioned, debt review is the process of restructuring your debt – and the moment you apply for debt review, you will be protected from creditors under the National Credit Act.  All of your monthly expenses will be restructured into one affordable payment, tailor-made to your circumstances.
You can read more about the debt review process here for a detailed explanation of what debt counselling is, how to get started with the process, and how it can help you achieve financial freedom and regain control of your situation.
Choose Sandton Debt Counselling Johannesburg & Become Debt Free
If you're looking for a debt review company in Johannesburg, the good news is that you've already come to the right place.  There are many debt counselling companies in South Africa, but what truly sets us apart from the rest is our dedication and genuine care for our clients. 
At Sandton Debt Counselling, you will not simply be another client – we will guide you through the journey all the way.  We also do not operate with call centres, and you'll quickly come to know our team of dedicated employees.
How Do I Sign Up for Debt Counselling in Johannesburg?
You've come this far, which means you're already on track!  All you need to do is get in touch with Sandton Debt Counselling and an NCR registered debt counsellor will guide you through the process. 
Contact SDC for Debt Review Services in Johannesburg Today
We've made it easy and fuss free for you to get in touch with us with multiple points of contact.  You can opt to phone us, send us an email – or simply complete our online contact form on our website with your name, email address and contact number.  A skilled and knowledgeable SDC representative will be in touch with you in no time!