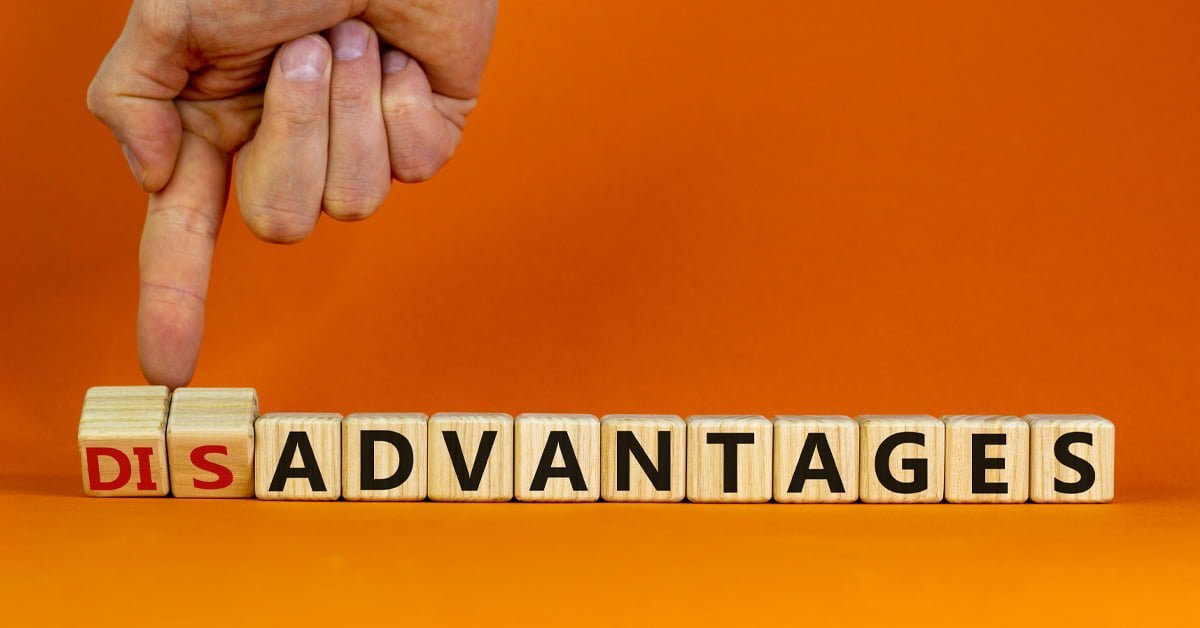 Disadvantages of Debt Review
Debt Review is an excellent program when you find yourself in financial difficulty. There are a few pros and cons though.
What Are The Disadvantages of Debt Review?
While you are in this program, you will not be able to obtain new credit.
To be able to pay lower monthly instalments, the period over which you pay your debt could be a bit longer.
There will be a flag on your credit record to inform credit providers that they should not give you any new credit.
The Advantages of Debt Review?
The debt review program could reduce your monthly instalments by up to 60%
Interest rates will also be lower, sometimes up to 0%, depending on your situation.
Because of the reduced instalments and interest, you will experience immediate financial relief.
Monthly debt payments will be consolidated into one easy payment.
You will not have to take out any loans to consolidate your debt monthly instalments.
No legal action from credit providers. Your car and home will be safe.
You will be able to pay your debt and afford living expenses.
For a person with financial problems, the advantages outweigh the disadvantages of debt review. Getting more credit will certainly not solve financial problems but taking action will.
For more info on the process or to sign up, give us a call on 087 550 11 22 or complete the call me back form.