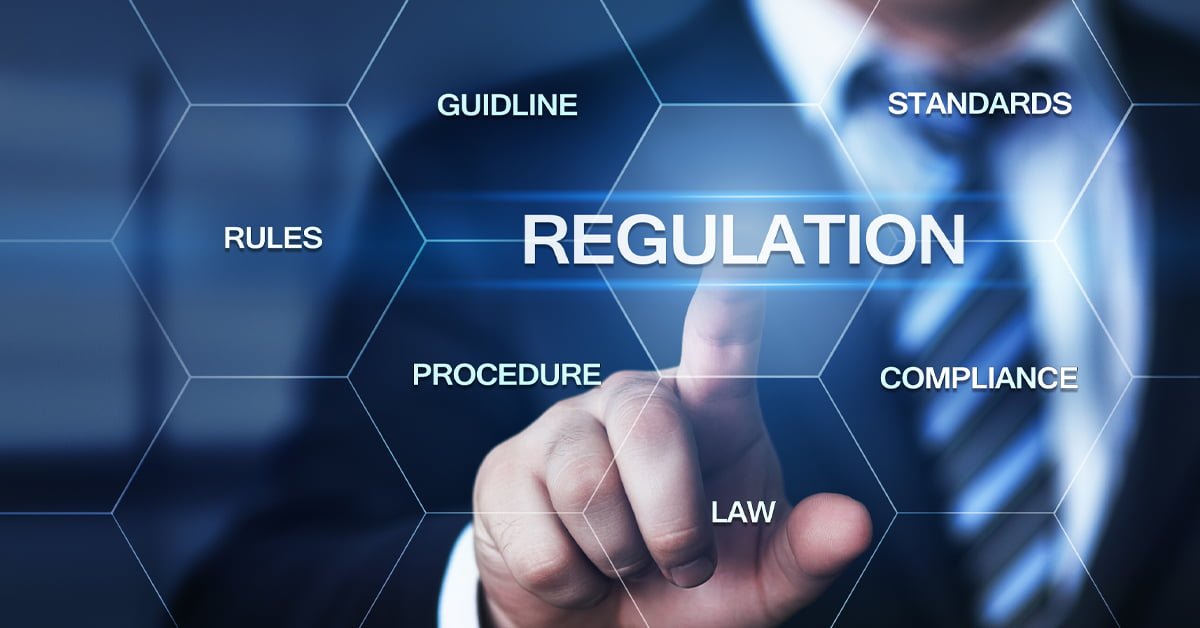 What is The NCR or National Credit Regulator

Key Responsibilities of the NCR

Departments within the National Credit Regulator
The National Credit Regulator and Debt Counselling
What Can An NCR Registered Debt Counselling Company Do For Me
Debt Counselling was introduced by the NCA. The process helps over-indebted consumers to get out of debt. The Debt Counselling company will reduce monthly instalment amounts as well as interest rates by negotiating with credit providers. When you apply for this debt relief process through Sandton Debt Counselling, the following will happen:
Firstly, you will receive full legal protection to make sure your assets are safe from repossession.
An affordable monthly budget will be worked out according to your specific financial situation.
All your debts will be restructured into one affordable monthly instalment.
You will get a dedicated debt counsellor that will communicate with your creditors on your behalf.
Unfortunately, there are a few companies in the industry, known as "rogue DC's" that will promise you anything, just to get you to sign up with them.
It is therefore advised that you do your research before you contact a company. Make sure that the company has good reviews and that they have a valid NCR number.
Can I check if a credit provider or debt counsellor is registered with the NCR?
You can check if a debt counsellor or credit provider is registered by going to the NCR website and searching for the name of the institution you want to look up. All registered institutions will have a special NCR number which you can ask for at any time. This number also appears on their certificate which must be on display at every office.
If a debt counsellor or credit provider does not want to give you their registration details, please be wary of doing business with them. There are some companies that are not registered, and they usually won't have your best interests at heart.
In conclusion, do your homework and make sure that you deal with a company that has a good reputation. Google the name of the company and see what comes up. A good company will certainly have good reviews as happy clients love to share their experiences. You should also ask a lot of questions and if the person you speak to sounds like he doesn't know an answer, be wary.
Frequently Asked Questions