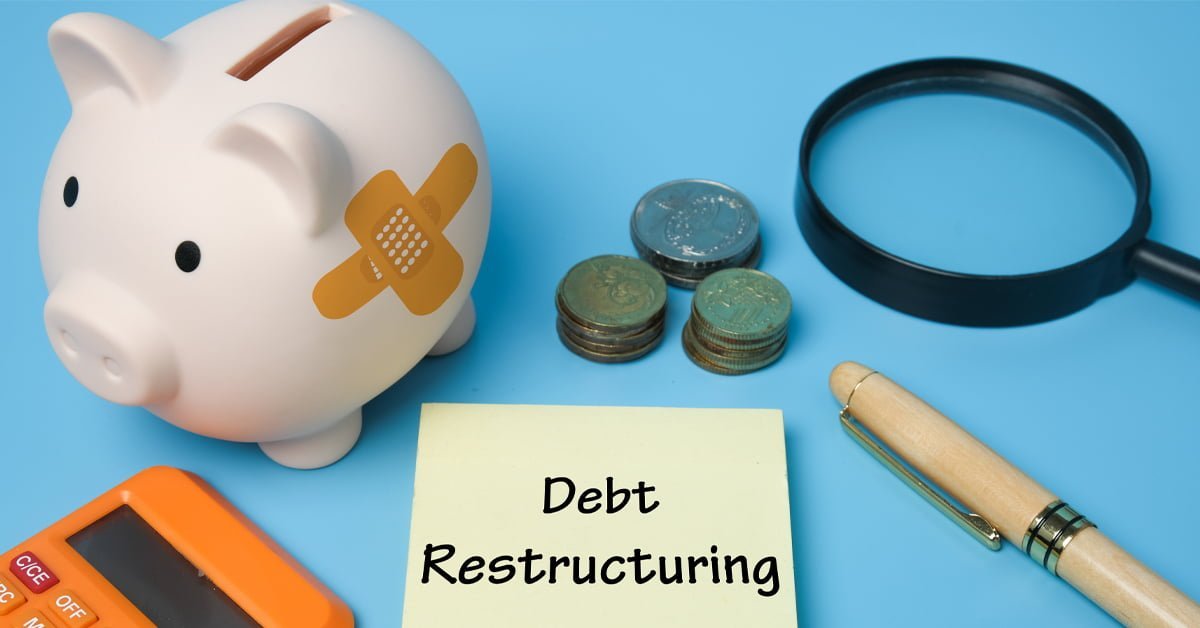 Do I Need Debt Review?
If you are not able to meet your debt obligations and still survive, then the short answer is yes. Debt Review will reduce your monthly instalment amounts and free up much needed cash. But it is very important to act fast, waiting too long or taking on extra loans might make things more difficult.
Not every person qualifies for Debt Review, and this is why it is important to call us as soon as you start experiencing financial difficulty.
The mere fact that you are reading this article should be a sign that you should call us. Even if you are not behind on instalments yet, we should be able to assist.
Should I take out a personal loan?

One of the biggest problems we see is that consumers take out loans to pay their debt. This is usually when it becomes difficult to assist a client. So, If you can not see yourself paying all your instalments for the next 6 months and still buy food and pay for all other expenses, then the time is now to look for debt review assistance. The sooner the better.
We will immediately reduce all your instalments and interest rates. You and your assets will be fully protected by the National Credit Act while we negotiate with your creditors.
For more info, call Sandton Debt Counselling on 087 550 11 22 or complete the form on this page.